Mission
The Powell Center for Construction and Environment is dedicated to research, education, and service focused on the environmental aspects of planning, architecture, and construction activities, and the determination of optimum environmental life cycle performance of the built environment.


History
Steve Powell

The Powell Center for Construction & Environment is named in honor of the Powell Family whose generous donation provided funding for setting up the center to advance research and scholarship on sustainability in the built environment. Upon Graduating from the University of Florida in 1953 with a Building Construction degree Steve Powell and his brother became partners in the family business, and until recently, he was the president of the Powell Brothers Barge Terminal Inc., a Fort Lauderdale based company. The company built bridges for the Florida East Coast Railroad and along the Alligator alley Highway, as well as a bridge from Nassau to Paradise Island in the Bahamas. One prominent success of Mr.Powell's efforts has been in the aiding of the development of Broward County and the Port Everglades seaport.
During the Fall 2004 Commencement Ceremony, Steve was honored as a University of Florida Distinguished Alumnus for his exceptional professional and personal accomplishments. Steve and his wife, Carol have also been generous supporters of the University, the College of Design, Construction and Planning and the Rinker School.
Dr. Charles Kibert

Dr. Charles Kibert, Professor in the M.E. Rinker, Sr. School of Construction Management and founding Director of the Powell Center for Construction and Environment previously served as Director of the Rinker School of Building Construction and had a major role in the design and construction of Rinker Hall, the first green building on the University of Florida campus.
"Over more than three decades, Charles has provided leading edge research and instructional excellence to hundreds of Rinker students," Rinker School Director Robert Cox said. "His impact on us all will never be forgotten, nor will it fade. He was a class act that made everyone around him a better person."
Dr. Kibert was the co-founder and chairman of the Cross Creek Initiative, a non-profit industry/university joint venture seeking to implement sustainability principles in construction. In 2021 he was elected as Chair of the Green Building Initiative (GBI) Board of Directors. GBI is dedicated to reducing climate impacts and improving building performance.
In addition to his environmental efforts, Dr. Kibert helped bring a landmark in Gainesville's African-American community back to life. He and his students helped with the restoration of the Cotton Club, a venue that once hosted the likes of James Brown, Ray Charles and B.B. King.
Dr. Kibert passed away on Monday, January 25, 2021 at the age of 73.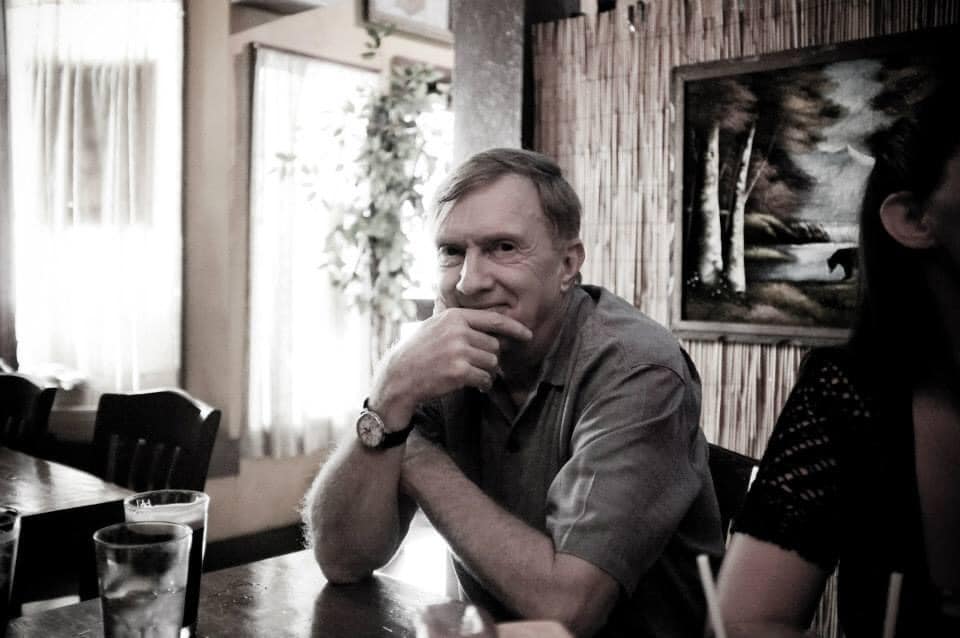 A Brief Timeline

1991: Formation of the Center for Construction and Environment
1993-8: ASTM and USGBC develop the LEED rating system
1993: First local 'green' building in Gainesville, FL: Kanapaha Botanical Gardens Summer House
1994: 1st International Conference on Sustainable Construction held in Tampa, Florida
1995: First University of Florida (UF) sustainability course offered: BCN6585, Principles of Sustainable Construction
1996: Green Building Materials '96 Conference held in Gainesville, Florida
1997: Greening UF formed in 1997
1997: Greening Federal Facilities produced for the Federal Energy Management Program (FEMP)
1998: Turning Brownfields into Community Assets published
1999: Reshaping the Built Environment published
1999: First undergraduate course in sustainability at UF: BCN 1582, International Sustainable Construction
2000: Building Deconstruction: Reuse and Recycling of Building Materials published
2001: Construction Ecology and Metabolism published
2002: The Powell Center for Construction and Environment is endowed by John Stephen Powell and Carol Ann Powell
2002: Second graduate course in sustainable construction offered: BCN 6586, Construction Ecology and Metabolism
2002: Sustainable Construction (SCN) track in the UF Building Construction Masters program
2003: Rinker Hall completed, occupied, and certified as a LEED Gold building.
2003: TG 39 International Conference on Deconstruction formed at CIB, led by Dr. Abdol Chini
2004: New graduate course in sustainable construction, BCN 6580: Green Building Delivery Systems
2005: UF Office of Sustainability established
2005: Sustainable Construction: Green Building Design and Delivery published
2009: 5,000 students have taken the Powell Center's "Learning to LEED" course
2011: Working toward Sustainability: Ethical Decision Making in a Technological World published
2012: Green Globes Professional (GGP) course offered
2014: iiSBE Net Zero Buildings Symposium held at the University of Florida
2017: State-of-the-Art of Modular Construction Symposium held at the University of Florida
2018: The restoration of the Cotton Club Museum and Cultural Center concludes
2021: GBI Announces Election of Dr. Charles Kibert as Chair of the Board of Directors
2021: Dr. Robert Ries named Director the Powell Center

Contact
rries@ufl.edu
341 Rinker Hall, Gainesville, FL, 32611, United States