The Powell Center for Construction and Environment
M.E. Rinker Sr. School of Construction Management

Welcome to the Powell Center!
Powell Center for Construction and Environment in the M. E. Rinker, Sr. School of Construction Management is dedicated to research, education, and service focused on the environmental aspects of planning, architecture, and construction, and the determination of optimum environmental life cycle performance of the built environment.
We assess, advance, and optimize the life cycle of the built environment for sustainability and conduct life cycle assessment of the built environment and infrastructure, particularly to investigate emerging low carbon buildings and materials. The Center's research topics include life cycle costs; net-zero and high-performance buildings; renewable energy in the built environment; water resources and biodiversity; deconstruction and building materials reuse; health and equity; urban and community planning; and advances in modeling including artificial intelligence approaches and uncertainty propagation and evaluation.
The Powell Center has undergraduate and graduate research assistants, post-docs, visiting scholars, and affiliated faculty. The Powell Center is located in Rinker Hall Room 341.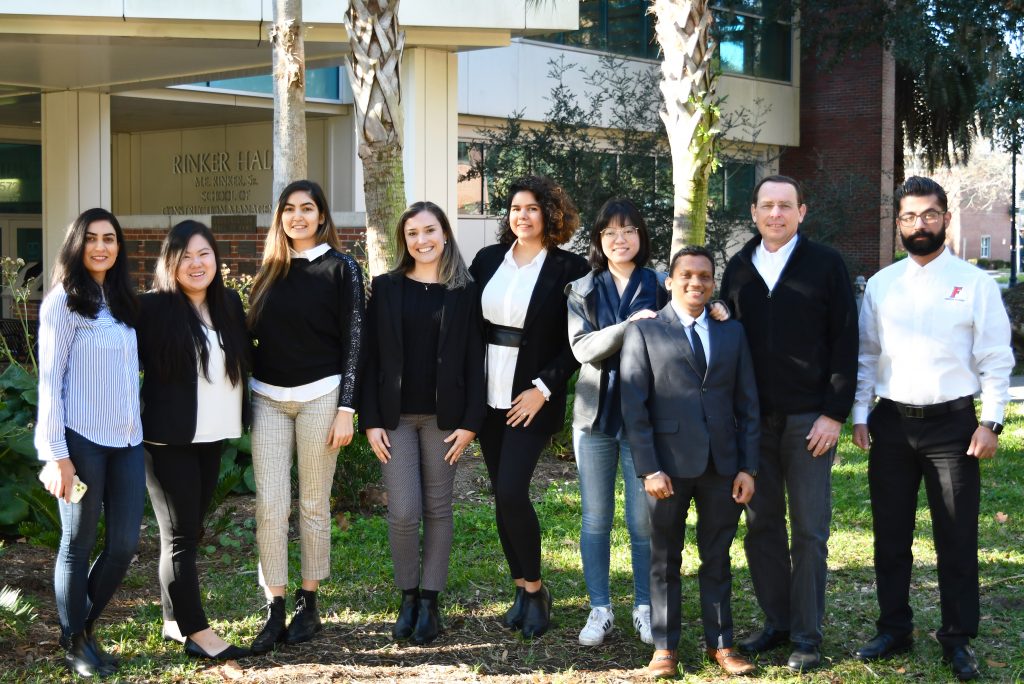 News
News from Powell Center research, publications, conference participation, events, community engagement, members achievement, relevant national news sources, and more.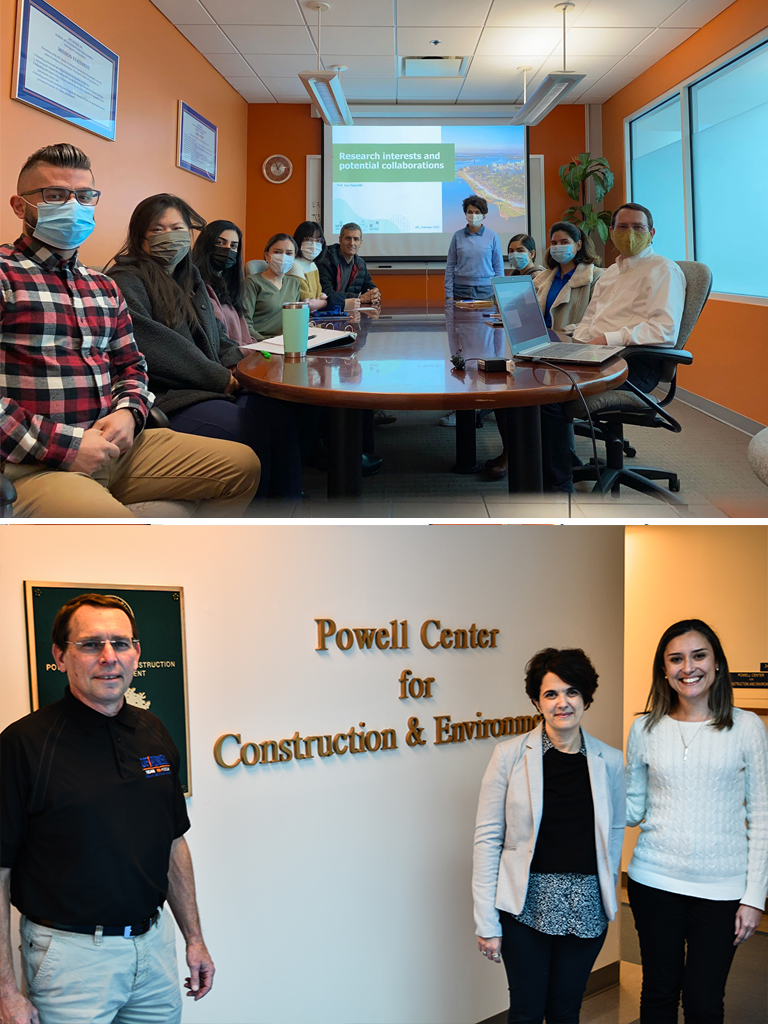 Life Cycle Assessment Seminar
February 2022

Federal University of Rio Grande do Sul Professor, Dr. Ana Passuello joined us at the Powell Center this past month to share her research on Life Cycle Assessment. With her background in Environmental Engineering, Dr. Passuello's research interests currently focus on the circular economy and different environmental impacts from materials, green public procurement, and other processes.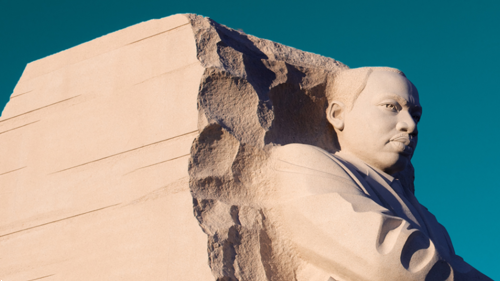 GNV4all Sustainable Housing
December 2021

The Powell Center members have started a project to support GNV4all to assess and develop solutions for energy costs in low-income households.

More information: The Gainesville Sun.
Partnership with Argonne National Lab
December 2021

Dr. Robert Ries and Postdoc Dr. Michele Morales visited Argonne National Laboratory to discuss an ongoing project in whole-building life-cycle analysis.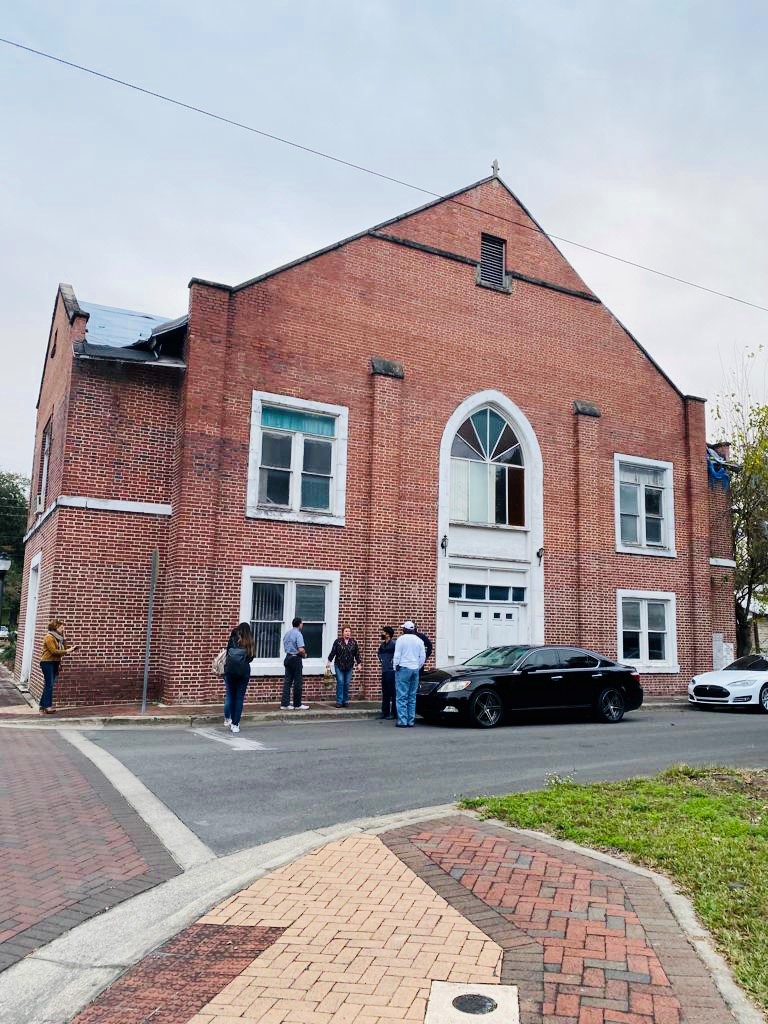 Mt. Carmell Church Restoration
December 2021

The Powell Center members visited the Mt. Carmell Baptist Church to inspect the building and start a project to improve the sustainability of their historic building.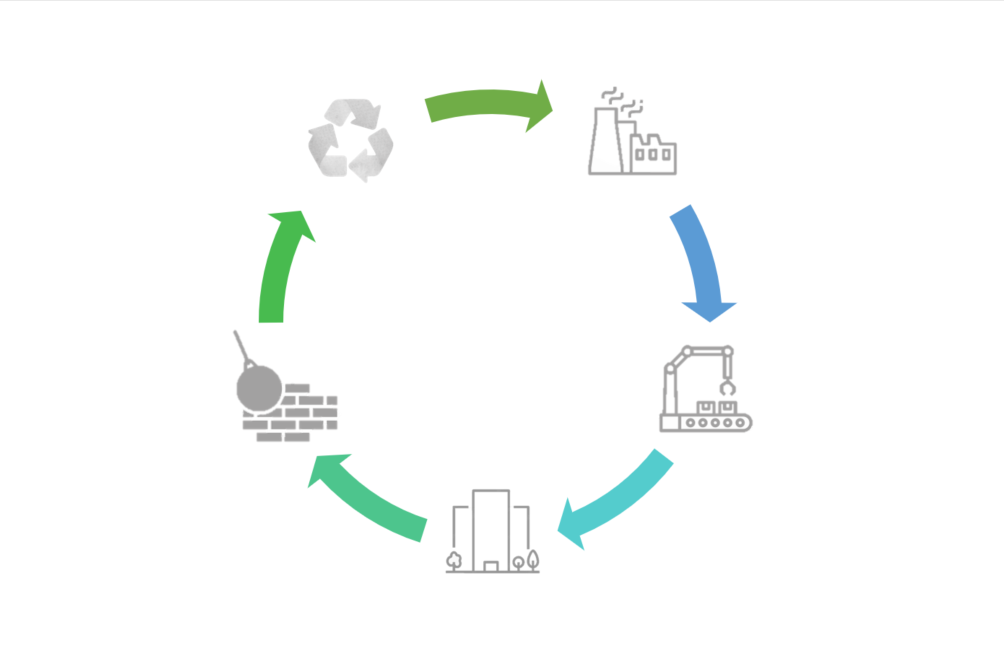 LCA Workshop
September 2021

The Powell Center started a regular series of workshops addressing the main aspects of Life Cycle Assessment (LCA).